Teachers
Alla & G-Zouk from Vienna
Alla

Alla discovered Brazilian Zouk in Moscow in 2010. She started to learn this dance from international Zouk instructors Freddy & Andressa, who lived and worked in Moscow at that time. At the first Zouk class Alla fell in love with this beautiful & sensual dance, since then her passion for Zouk has been growing all the time. Over the last 8 years Alla has visited numerous Zouk congresses in Europe, Brazil and Russia, deepening her knowledge in Zouk technique and style. She also completed different Zouk instructors courses. 
In Russia Alla also learned classical ballet and modern jazz. At those classes she developed her general dance technique and body awareness, which she implies now in her dance. 


G-Zouk

G-Zouk was an active sportsman nearly his whole life and participated in many sport competitions. As a teenager he also discovered his love for music and dance, learned several instruments at a music high school and started Djing in clubs.
In 2010, coming from Salsa LA, G-Zouk started to learn Brazilian Zouk from Tania Onça & Marcelo Estilo in Vienna. Since then the passion for Brazilian Zouk infected him and never let him go, as he finally found his perfect combination of music and movement.
His widespread knowledge G-Zouk collected from lots of Brazilian Zouk congresses, workshops and private lessons with numerous instructors. He also graduated in several Zouk instructor courses. 

Since 2013 G-Zouk has been contributing to the development of the zouk scene in Vienna, giving regular weekly classes of Brazilian Zouk. In 2014 he started to work with his dance partner Alla.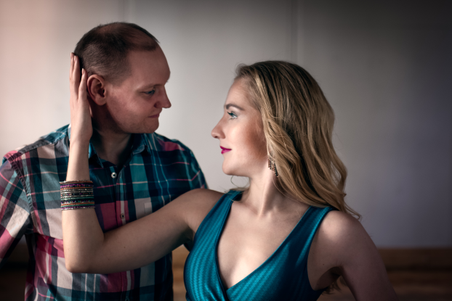 DJ's
DJ Rémon (NL)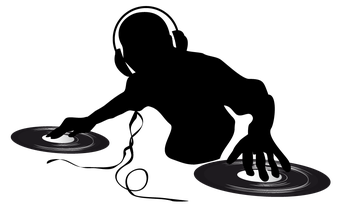 DJ G-Zouk (Austria)
DJ Olli (GER)
DJ Martin (GER)
DJ Ronin (GER)
DJ HushZ (POL & GER)
DJ Shing (NL)
DJ Baui (GER)